Taking your business from concept to product is a path fraught with challenges, let place of work not be one of them​. We provide inspirational office spaces that leave lasting impression on your customers.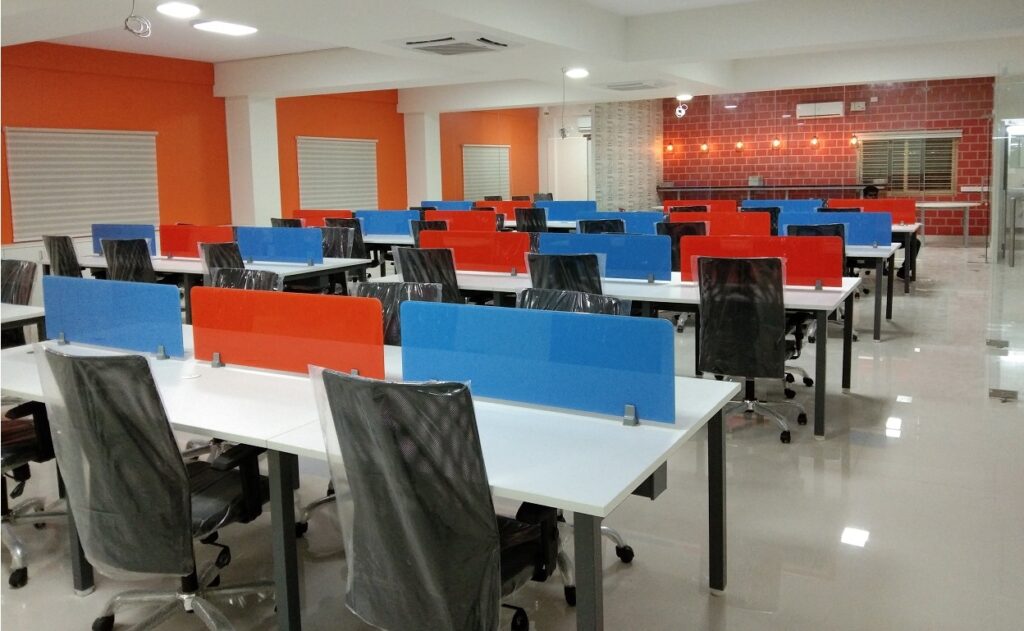 Managed Office Spaces
Fully furnished dedicated office spaces with fail-safe network and power infrastructure, 24/7 support staff, security & housekeeping.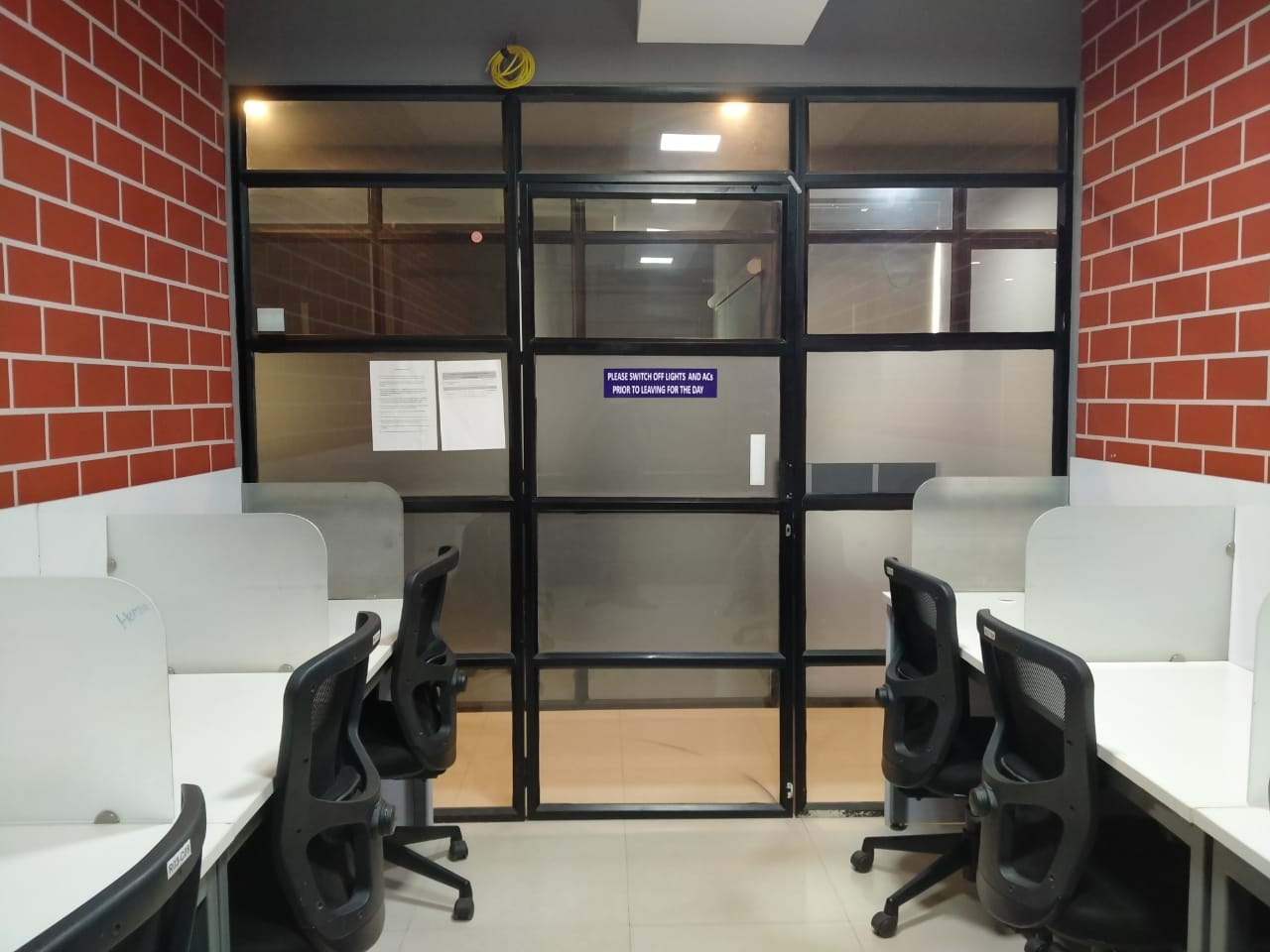 CoWorking Spaces
Inspirational yet affordable workspace for your growing startup. Dedicated cabins and workstations with all the facilities you need.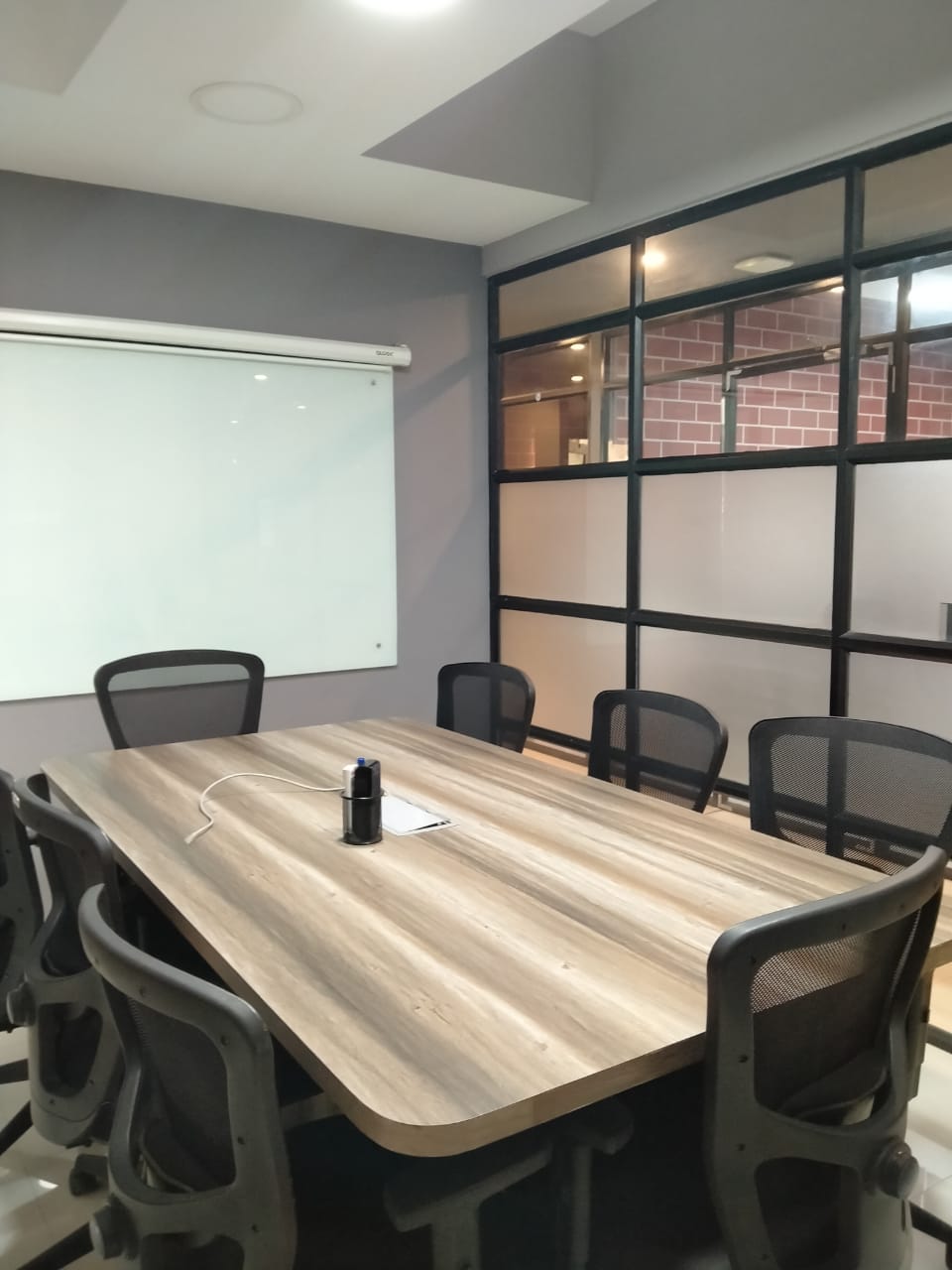 Conference Rooms
Conference rooms with OHP for your client meetings or team discussions.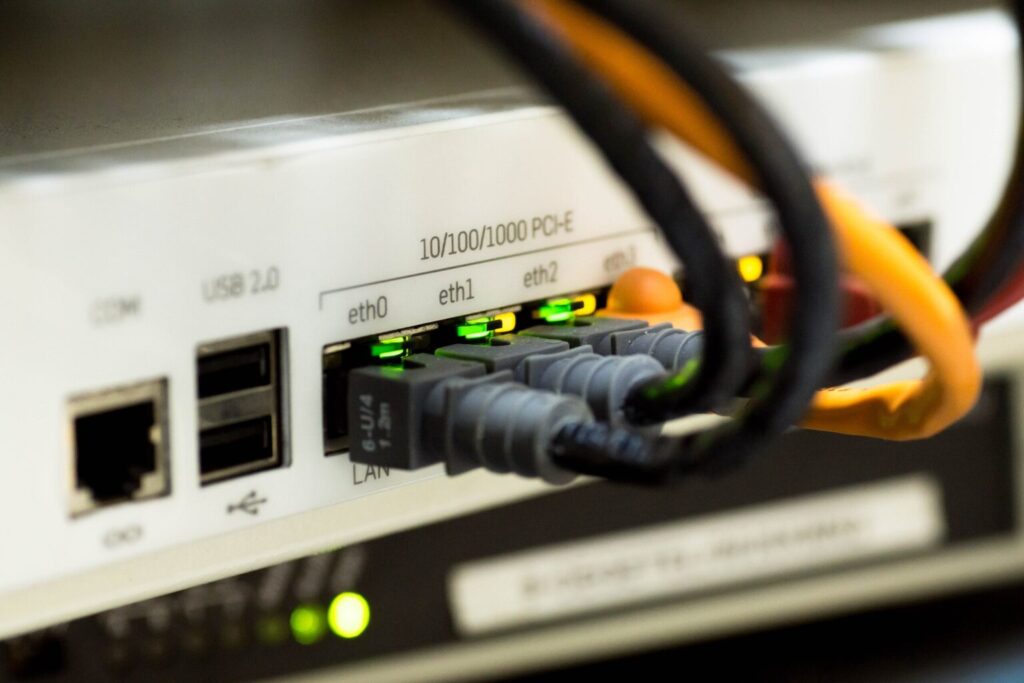 Work From Home Environment
Provide secured WFH environment to your employees, access to your workstations via VPN and firewall.
Please select the room you want to book and click RESERVE.
Please note that only the existing clients can book conference room using this link.  If you are not one of our clients and wants to use the conference room on ad-hoc basis, please contact us here. 
For service disruptions and suggestions please create ticket:
Please use this facility to report non-critical issues and suggestions.  In case there is a disruption that is critical (power/network), please call / text us on: +91 9740 204 190